New Shemale Escorts in August!
8/28/2016
Thankfully this summer has lead to a steady stream of naught trannies coming to London to meet filthpots just like you. We're super grateful to have had some of the hottest shemales in the world arriving on our doorstep! From Bazilian superstars to homegrown talent, come and get acquainted with the fresh talent...
New Shemale Escorts This Summer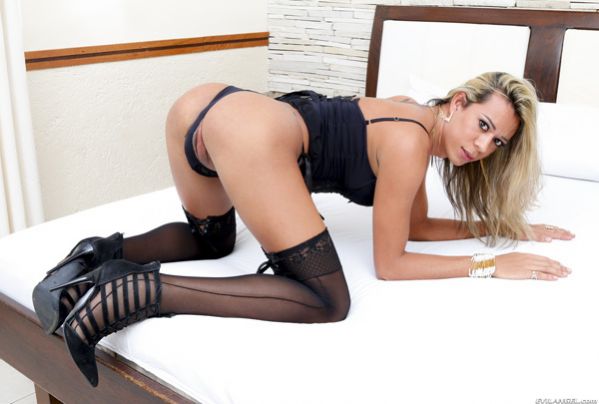 TS Karol Kovalik is an international shemale pornstar who you must have seen starring in some of the sexiest videos on the internet. Well, now she's here in London to give you the filthiest night of your life. With one of the finest anal pussies around, you'll lose yourself in that Brazilian ass. Guaranteed.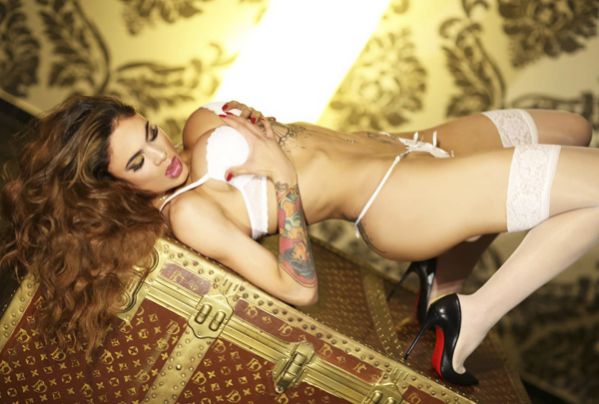 This horny and tattooed slut is TS Yasmin. Hailing from Italy, she's got that ferocious temprament that translates to an absolute world of pleasure in the bedroom. Wearing the sexiest high heels and teeniest little knickers, it will be a matter of seconds before you're on your knees worshipping her big throbbing cock.
And onto TV Annie, the seriously horny tranny. A sexy little minx from Brazil, TV Annie loves to dress in the sexiest and sluttiest little outfits. Perfectly passable in public, you'll be amazed when you rip her slutty dress off to reveal a big, thick, cut cock throbbing right before your eyes.
What do you think of our new girls? Want to see more... Click here to come check out our new shemale escorts gallery.