Bianka Nascimento is Back
3/6/2017
Well, well, well ladies and gentlemen. We have some very exciting news for all you naughty boys and girls out there. The incredible, indelible, inimitable escort Bianka Nascimento is back in town for a limited time only!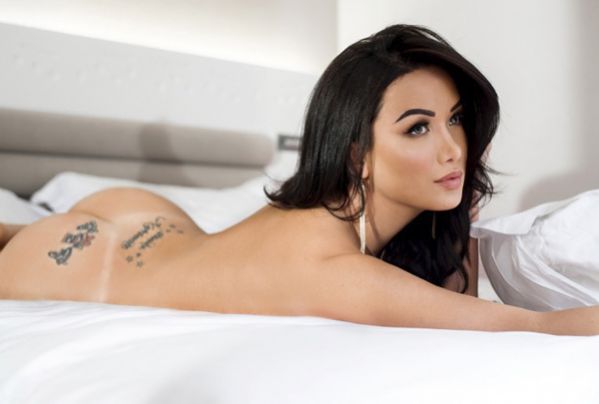 Fresh from her tour of Dubai, the world renowned shemale pornstar is once again strutting her sexy stuff on the streets of London, just waiting to live out all your sexy fantasies. If you're not already a fan, you're about to be soon!
Just check out a couple of her incredible films, and then get yourself a booking before she's too busy for you!