Dinner Dates With A Shemale in London
2/21/2014
We have some of the sexiest Shemales in London offering a vast array of services for you. From BDSM and dominatrix experiences to sissy slaves, where you can have a strong Tgirl take control of you and use you for her own pleasure, there is something for everyone.
Today we thought we would talk about the transsexual companions dinner date services that many of our ladies also offer. We often get lots of questions regarding etiquette and what the service entails, so let's run down what's on offer:
What is a Dinner Date with a Shemale?
This is a minimum of a four hour service during which time 2 hours will be spent at a bar or restaurant where you can get to know our lady, and an additional 2 hours of recreational time during which you are free to get more intimate. A dinner date is the perfect solution for travelling businessmen who are in the city temporarily and want some companionship in the evening.
It is a very relaxing experience and allows you to unwind in the company of your date, without having the rush or pressure of a mere one hour service.
Will People Know I'm With A Shemale?
The answer is yes and no. Many of our more feminine girls are totally passable and are so effeminate most people believe that they are actually women, whilst others, perhaps our transvestite escorts, do not. If discretion is something that is high on your list of priorities, we suggest the following shemale escorts who are most believable:
Carlotta - An extrmely effeminate shemale, she has entered beauty pageants and has very fine, pretty features.
Patricia Araujo - A sexy shemale porntstar, Patricia is simply stunning. Perfect for a dinner date and your time after!
Isabelli Potter - A completely feminine figure, and soft female features. She is quite simply sex on legs.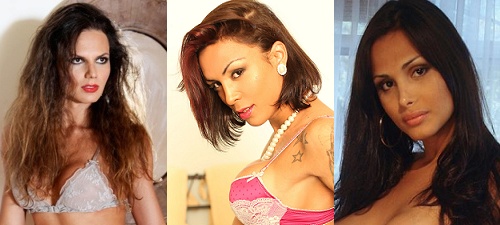 However, we have many more girls, all of which are available should you so choose...
Where Can I Take My Transsexual Escort on A Date?
London is full of high class restaurants, offering a variety of cuisines for a range of prices. Remember our girls like to be spoiled, and if you do they will spoil you in return! So don't be taking them to a MacDonald's intead try some of the following:
Restaurants in Mayfair - close to where many of our ladies live, Mayfair is the home to many of London's finest eateries.
Les Trois Garcons - an openly gay friendly restaurant in Shoreditch, chic and fabulous its cuisine is fantastic!
Out and Proud Restaurants and Bars - this is a list of loads of great places that are full of other LGBT community members.
What Do I Do After My Shemale Dinner Date?
The short answer is whatever you want!! That said, the above link has a list of bars and clubs that you can attend, as well as a list of transsexual friendly hotels in which you can get down to your dirty business! You have another two hours to indulge all of your fantasies and so it's best to arrange what you're doing before hand! If, however, you want to extend you date at any point, just give us a ring and we can arrange everything with you transsexual companion.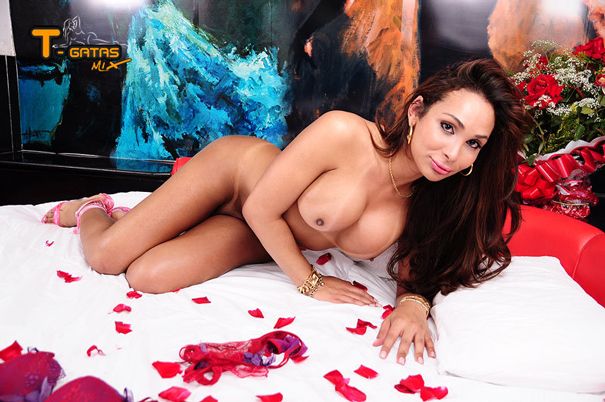 We are the best shemale escort agency in London and pride ourselves on providing the best customer support. If you have any further inquiries or questions about this service then don't hesitate in contacting us.